BWI will be on-hand at the Alaska Airmen's building at 3PM Pacific on 6/25/2021 for a Q&A Event!
We will be answering aviation insurance questions for those in-person, and also those participating virtually.
In attendance from BWI will be Matt White, Business Owner and Kristen Suarez, Executive Manager.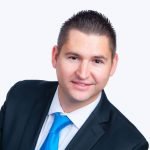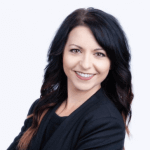 Additionally Adam White from the Alaska Airmen's Association will attend virtually.

You can view the Q&A with this link https://us02web.zoom.us/j/81706128080fbclid=IwAR1DLg8MAIHYEVEqL9DLJp0dV1q6jMO01SeTnyeMgP4eSBld-Uqw5vSuiZk
Please come prepared with questions and the Airmen will provide refreshments.
Thank you for your support.
-The BWI Team.