Drone Insurance from BWI
Drones were once just a hobby but starting in 2016, the FAA finally got serious about the potential commercial uses of drones and introduced the Part 107 regulation. This regulation along with better drone insurance policies and more demand across all industries for drones led to an explosion in commercial drone use.
BWI offers drone insurance designed to protect you and your business against liability while operating your drone commercially. We offer full-coverage, annual drone insurance policies with both liability coverage and physical damage to protect your drone and any equipment attached including payload coverage.
Our team of highly trained professionals specializes in helping businesses obtain solid drone insurance policies with the best coverages and competitive rates.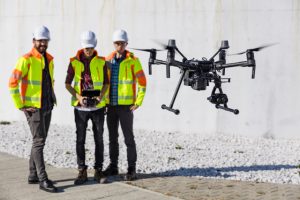 Comprehensive liability coverage, competitive rates
BWI offers full-annual commercial drone insurance policies with liability limits ranging from $500,000 all the way to $25,000,000. Having this massive range in capacity gives our insureds the confidence to bid on larger and higher paying drone jobs.
Our annual policies also offer the flexibility for short term liability increases for a set number of days, this allows our customers to scale up their insurance policy temporarily to satisfy drone liability insurance requirements while keep costs minimal.
BWI represents most of the major drone insurance carriers in the U.S. Our carriers specialize in aviation insurance and are experienced with the risks associated with flying machines. Insurance policies provided by aviation insurance carriers are specifically tailored for commercial drone insurance risks and therefore provide great coverage at low rates.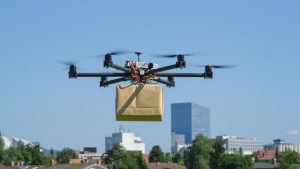 Physical damage coverage protects your drone, anywhere in the world
Commercial Drone Insurance policies from BWI, include the option to add physical damage coverage for your drone, equipment attached, including cameras and payload coverage for agricultural and delivery drone businesses.
Our drone policies can cover damage to the drone itself, including theft, vandalism and accidental damage during flight. These coverages are available to protect your drone world-wide and open the door for your business to accept jobs outside of the United States.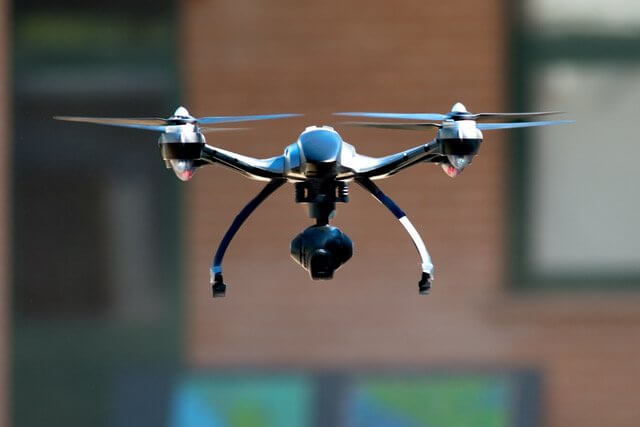 Advertising liability coverage built-in
Advertising liability coverage is designed to protect the policyholder against claims of stolen ideas, invasion of privacy, libel, slander and copyright infringement related to advertising.
Having this coverage built-in to your commercial drone insurance policy offers additional protection related directly to typical use cases of drone operators. This peace of mind comes at no additional charge with policies from BWI.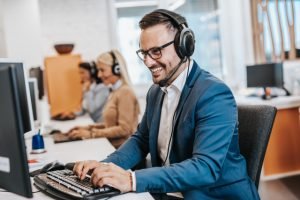 Top notch customer service
Our office is open 12 hours a day, our team is well trained, professional and experienced in commercial drone and aviation insurance. All of our agents are fully licensed and go through an intense training program that is focused on all aspects of commercial drone insurance.
BWI has invested heavily in our technology, and we have refined the quoting process to make it as simple and easy as possible. All of our agents have direct texting capabilities with our insureds, so changing coverage or adding additional insureds is as simple as sending a quick text.