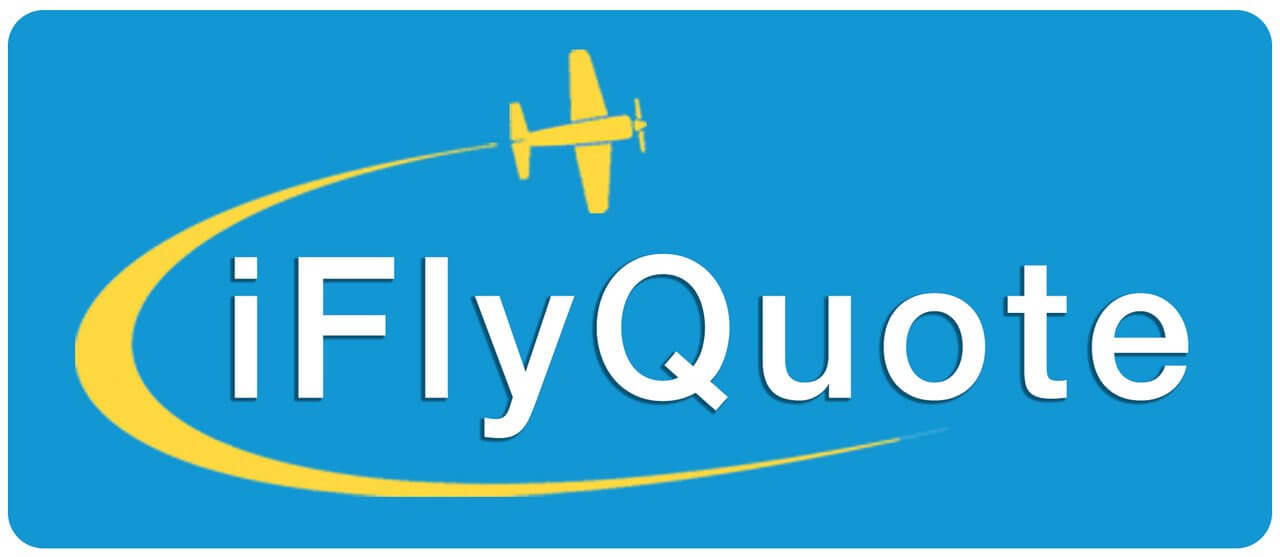 For Aviation Insurance Brokers:
Our contribution to the Aviation Insurance Community thus far, is our awesome new quoting software called iFlyquote. iFlyQuote was developed initially for BWI, to speed up and bring Aircraft Insurance quoting into the 21st century.
iFlyQuote was launched on January 1st, 2018 for BWI's initial use only. iFlyQuote was developed in conjunction with all the major Aviation Insurance Carriers and utilizes a secure data connection to transmit and receive quoting information with the click of a button.
In our efforts to make the Aviation Insurance Quoting experience better, faster and more accurate for aircraft owners Nationwide, we opened up iFlyQuote for our competitors via a paid subscription in May of 2018 at the Aviation Insurance Association's annual convention in Austin Texas.
Aviation Insurance Brokers can request an invitation code via our sister companies website
www.iflyquote.com
and get a free 30 day trial.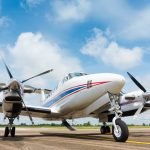 For Other Licensed Insurance Brokers:
BWI partners with licensed agents and brokers across the country and in Alaska through our new branch office in Anchorage. Licensed agents who have excellent service, carry at least 1 Million in E&O coverage, are licensed in every state that they do business in and are in good standing with each State's department of insurance, can apply to co-broker with BWI.
BWI utilizes our unique experience in solely focusing on Aviation Insurance for the past 42 years, to procure aviation insurance quotes for non-aviation brokers. Due to our overwhelming respect and multi-year relationships with our insurance companies, we adhere strictly to all rules, regulations and laws pertaining to the solicitation of insurance.
If you are interested in co-brokering with BWI, please click the link below and send us an email.
BWI is a Full Service brokerage and offers a plethora of Aviation Insurance Solutions
Aviation Hull and Liability Insurance
Pleasure & Business
Part-91, Part-135
Flight Schools
Helicopter Insurance
Pipeline Patrol
Very light Jets
Aviation Property
Hangar Insurance
Premises Liability
Airport Liability
Aviation Products Liability
Drone Insurance
Drone Liability Insurance
Commercial Drone Insurance
Drone Hull Insurance
Drone Fleet Coverage
Aircraft Renters Insurance
Flight School Insurance