Drone insurance is offered in two flavors:
Personal and private use insurance

Typically cover the drone and its replacement value.
Personal use drone insurance policies are offered by State Farm, DJI, and the AMA and include inexpensive coverage designed to replace the drone itself if it is damaged, destroyed or lost.
These policies exclude commercial use and may offer limited liability options.

Commercial Drone Insurance policies

Include liability coverage as a minimum
Cover commercial use and drone businesses
Full annual insurance policies
Require part 107 license.
At BWI, we only offer Commercial Drone Insurance policies and we specialize in managing the risk of drone businesses.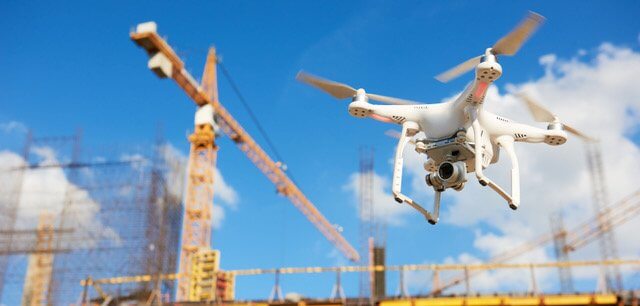 Drone Insurance Liability Cost:
The cost of a commercial drone insurance policy depends on a few factors:
The amount of hull coverage needed
Commercial use and the risks associated, including the payload type
Operator qualifications
We recommend insuring your drone and payload for the replacement cost of your equipment. If the drone was worth $2,000 and carried a high-tech camera worth $8,000 we would recommend adding $10,000 in hull coverage. $10,000 in hull coverage will add a cost of between $800-$1,200 on top of the liability premium of your insurance policy.
Why should I choose BWI as my Drone Insurance risk manager?
BWI specializes only in aviation and drone business insurance. Our team of highly trained, insurance professionals can guide you through the insurance process and make sure you have the best drone liability insurance policy at the lowest rate to protect your business.
BWI is one of the largest drone business insurance brokerages in the Country and our agents have experience in assisting thousands of drone businesses get insurance policies for every type of drone industry.
BWI is a family owned brokerage, celebrating 44 years in business and based in Southern California. BWI has invested in state of the art and innovative technology designed to give our agents an edge in shopping for drone insurance and providing an amazing experience for our customers.
How do I get a Drone Insurance quote?
You can submit a quote request in 5 minutes or less by clicking this link or by calling one of our drone insurance professionals at 800.666.4359