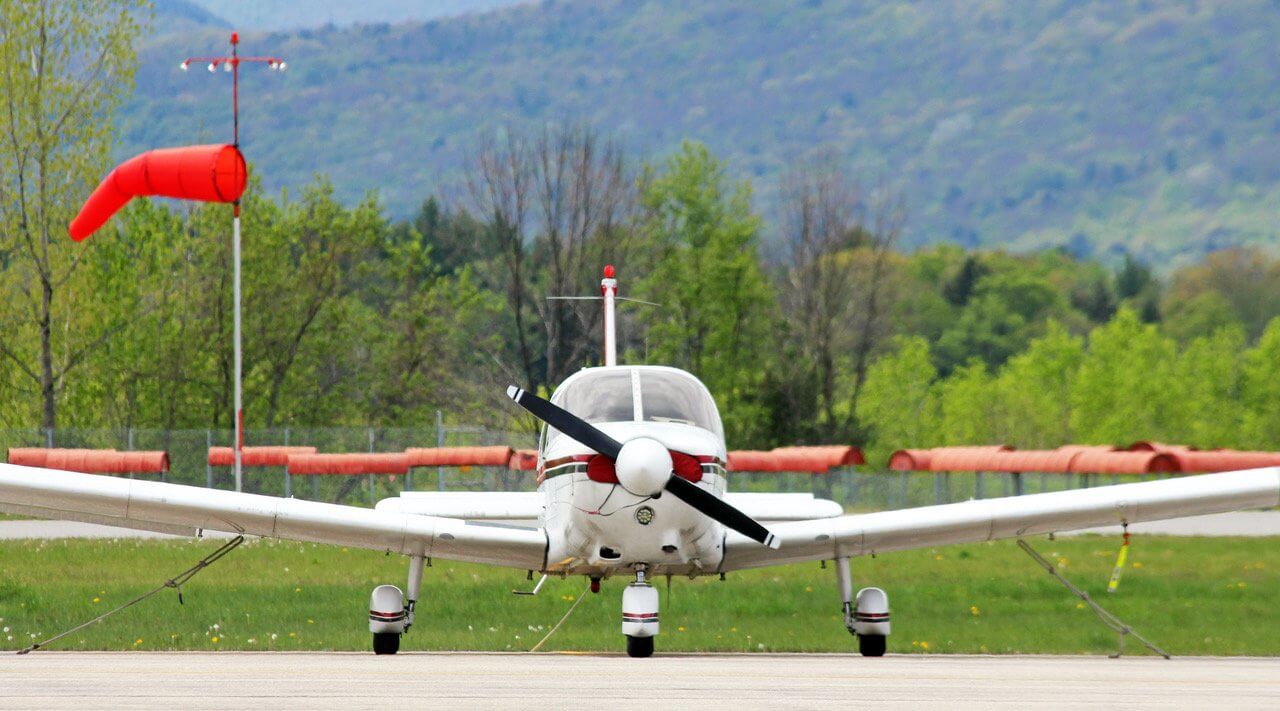 Overview:
The Piper Cherokee is one of the world's most successful light aircraft with over 32,788 built and as of November 2019, the aircraft is still in production. The Piper Cherokee or PA-28 was designed as a smaller, less expensive and simpler version of the Piper Comanche and was built to compete directly with the Cessna 172. The Piper Cherokee is perfect for flight training and student pilots with it's simple, reliable and easy to fly design. The Piper PA-28 is also great for personal and small air taxi use. Although the Piper Cherokee was built as a single engine piston, tricycle landing gear aircraft, later versions included retractable gear and turbo variations.
Specifics
The Piper Cherokee is a two-seat or four-seat, single-engine-piston, low-wing, tricycle-gear aircraft. The Piper PA-28 was first introduced in 1962, there have been 26 different PA-28 models, each with small changes and engine improvements. The very first Piper Cherokee debuted in 1961 as the Piper PA-28-150, the last 3 digits indicating a 150 horsepower engine. The next significant model came in 1967 with the introduction of the Piper Pa-28R-180 Arrow, the very first retractable PA-28, followed in 1972 by the Piper PA-28-180 Archer, which included a larger 180 horsepower engine, 5 inch fuselage extension, wing span increase, larger horizontal tail, gross weight increase and fixed tricycle gear. The low wing design aids in crosswind handling and better landing stability.
Speed and Range
The first model Cherokee was the Piper PA-28-150, with the 150hp engine, it cruised at 107 knots, held Three passengers, One pilot and burned about 8 gallons of fuel per hour. The PA-28-150 has a standard 36 gallon tank, this equates to a range of about 435 nautical miles. The fastest Piper Cherokee is the Piper PA-28R-201T, which has a 200 horsepower Turbo charged engine and a top speed of 177 knots.
Utility
The Piper Cherokee is a very versatile aircraft that is able to land off airport and has a relatively short landing distance requirement of about 600 feet. Most Cherokee models have a decent weight and cargo capacity, especially the Piper PA-28-236 Dakota, with a useful payload capacity of 1,401 pounds. The Piper Cherokee is a great all-around aircraft, it was built to be simple, reliable and low cost and fulfills each of these functions even today, in 2019.
Why choose a Piper Cherokee?
If you are a student pilot, new to flying, a flight school owner or you just want a basic, easy to fly, reliable, easy to maintain, inexpensive to operate aircraft, the Piper Cherokee is absolutely one of the best aircraft for you!